,,Wine is eventually the only form of expression for me that describes my thoughts of today's world."
Our terroir with its clay over loess – sometimes sandstone – is the most crucial aspect for us. It provides a rich flavour with an elegant amount of fruit acid sufficient even for base wines. However, we emphasize that our Italian- and Rhine Rieslings make a great match out of our main types. These wines prefer the local terroir and clime and they splendidly complete each other. These are the base types for our oenological experiments and for our product developments.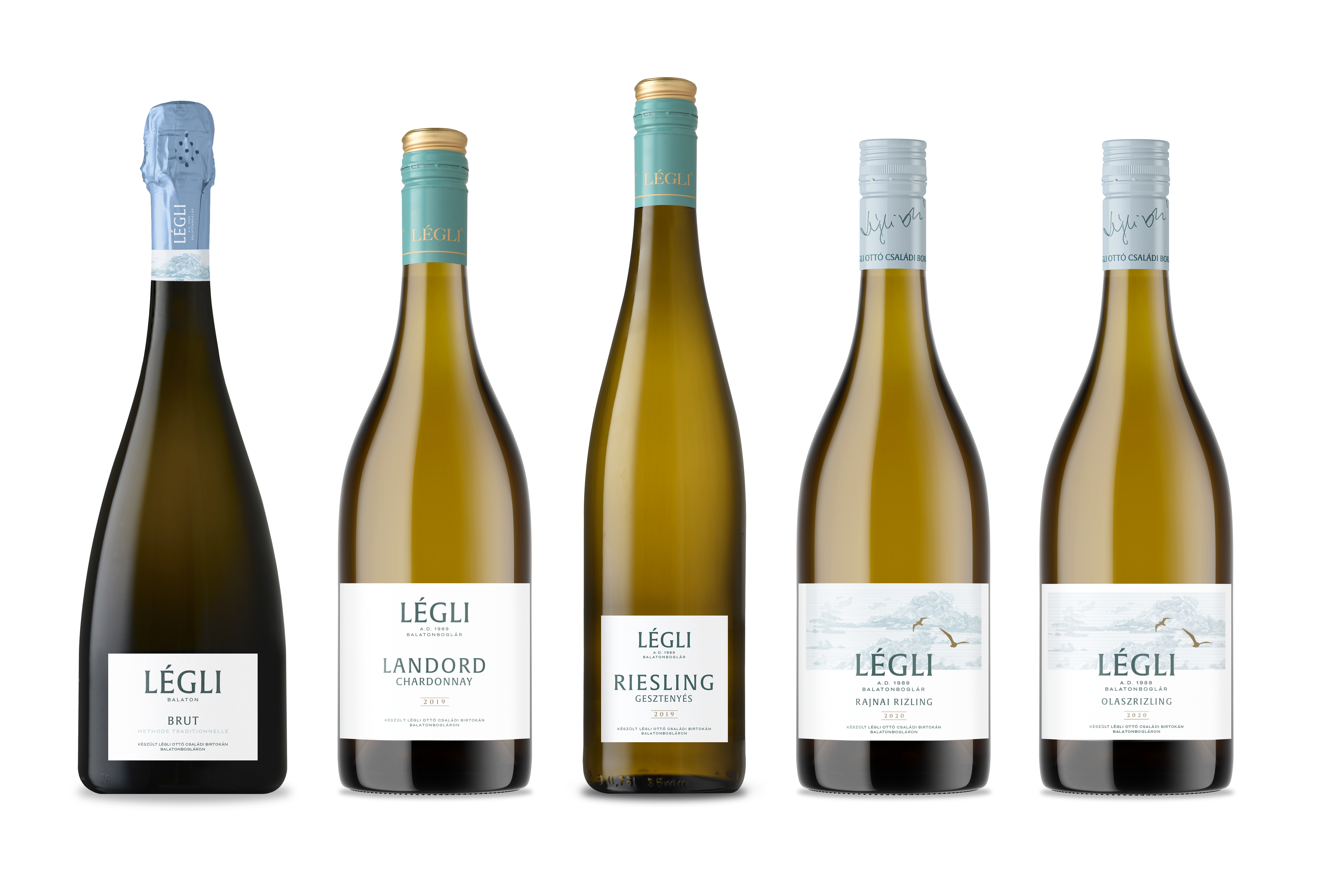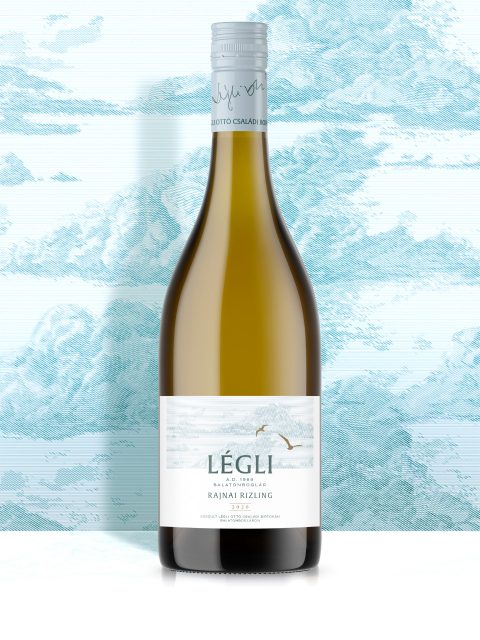 We think -by our current knowledge- that Rhine Riesling represents the modern image of a Balaton wine not only in Balatonboglár but internationally, due to the quality that is easy to be appraised. While international, it still remains very much a Balaton wine, and a Légli wine…
Champagne for every occasion
This is the toughest field where your intuitions are not sufficient (which is critical and efficient for me), still it is needed of course. It is hard to speak about this field without bias!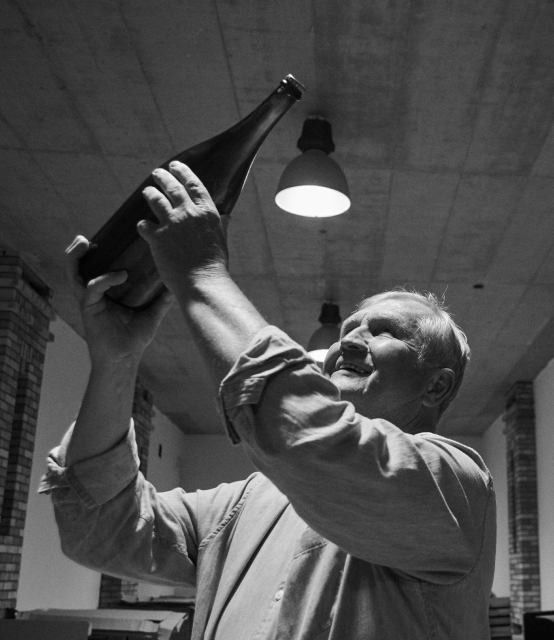 Légli Winery has been founded by Ottó Légli in 1989 based on a family heritage of a 0.5 hectare land. The financial basis for the start was earned by selling peaches in the amount of 1400-1500 crates weekly during the middle of the 80's with the integration of 10-12 families.


We were looking for individual lands and we based our business on white grapes. My family and my upbringing in Szőlőskislak from the end of the 60's obviously meant a very strong intellectual and mental stronghold for me.

Our aim is that our wines keep their natural values like purity, fruity flavours and acids and also to express the growing harmony of the responsible and conscious human work.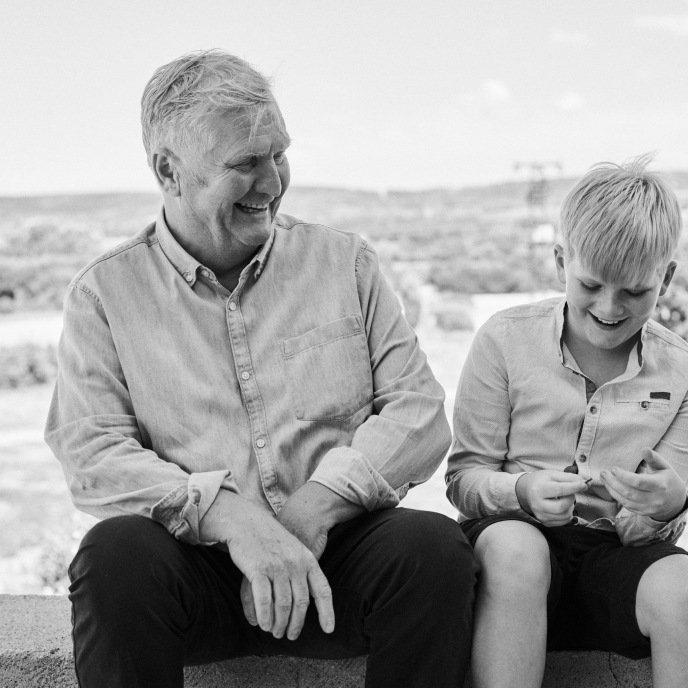 "We did state and keep stating: He became a Prophet in his own land. Knowledge, expertise, honesty and commitment are the loosely interpreted human factors. Nature is about the creative men and wine naturally."
2007. Winefriend / 49 Description of Land